For Mortimer Curran, travel photography is a wonderful way to share unique and life changing travel experiences with others while developing new perspectives about the surrounding world.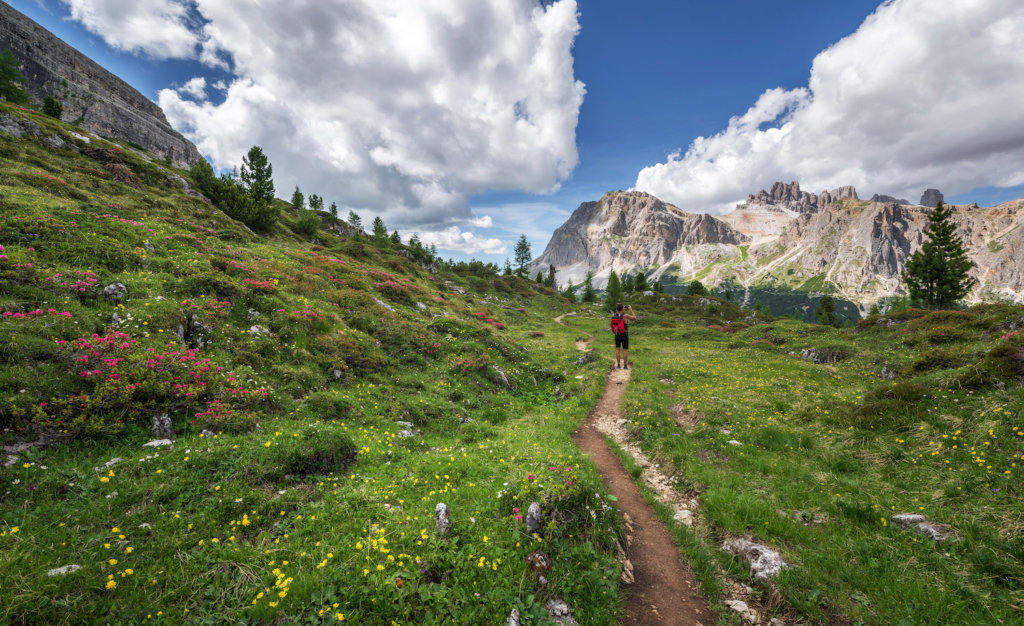 Photography has always been an important aspect of travel. It is how we keep record of different memories, sites, and experiences of people, places, and events, so that we can share them with others or reflect on them at a later time once our travels are complete.
Mortimer Curran enjoys capturing these travel memories, less in the traditional sense of selfies or photos of oneself in front of important monuments, and more with a larger focus on the beauty of the landscapes, architecture, and physical environments themselves.
Over the years, Mortimer Curran has had the opportunity to travel all across the globe, exploring many unique sites and sceneries. From many beautiful cities in Europe to ski resorts in Colorado, to small New England towns in Vermont, to the rainforests of Costa Rica, Mortimer Curran has collected many awe-inspiring shots to add to his travel photography collection.
Europe      
Europe as a whole has so many great sites to visit and admire with something different and unique in each country. Mortimer Curran has loved exploring European cities like Bordeaux, Madrid, Barcelona, Florence, Rome, Amsterdam, Brussels, and many more. In regards to travel photography, Barcelona was one of his favorite cities in Europe to visit, especially with the incredible designs and architecture created by Antoni Gaudí including the Sagrada Familia and Park Güell.
New England
When looking to capture beautiful color schemes and awesome nature photography, Mortimer Curran looks no further than the beautiful, serene small towns of New England during the autumn months. While traveling with his family to Vermont, Mortimer loves capturing photos of the trees with their colorful leaves all throughout the countryside.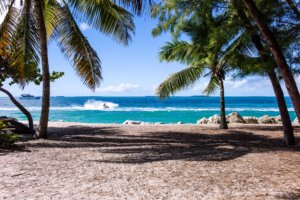 The Caribbean   
Mortimer Curran has explored many areas of the Caribbean, taking in all that nature has to offer in these tropical climates. While in the Bahamas he has enjoyed taking pictures of ocean views and boats while sailing along the shore. In Costa Rica, he has focused his photography on the interior of the land with lush rainforests, volcanos, and fascinating animal life.